SVEDC is a certified business incubator located in Albuquerque's South Valley.  It serves as both the business incubator for clients located in the 15,000 square foot building and users of the commercial kitchen, and as an economic development catalyst for the unincorporated area nearby.
The Center supports local growers and business by providing a site for manufacturing/production of value-added products and establishing networks among businesses, growers, distributors, and retailers. It also provides clients with technical assistance in the development of small business and educational and media campaigns.

The Mixing Bowl provides community members interested in starting their own food-related business with a facility that can be used 24/7 as a launch pad from which to grow their business.
Read about The Mixing Bowl: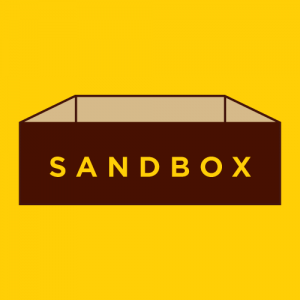 Also located in the Center is The Sandbox, a space dedicated to coworking, classes and incubation.
Contact:
318 Isleta Blvd SW, Albuquerque, NM 87105
505-877-0373